Launching a new product comes with a list of risks that can either leave you running for your dear life or confused about where to start. Whichever the case, we're here to shed some light on how a single platform can help overcome this confusion and avoid the anxiety that would otherwise swallow you.
The answer to a successful product launch is validating your idea first while you're still in the prelaunch stage. And the best way to validate your idea is through Prelaunch.com.
But what is Prelaunch.com? It's an all-in-one idea validation platform made for creators. It's where you test your idea, from messaging to pricing and beyond, until the second you're sure it will succeed.
Now let's jump ahead and cover the why, the how, and everything in between about Prelaunch.com and idea validation.
Why is idea validation important for your business?
As a creator, you're most likely creating a product people want, need, and have the resources to acquire. The primary purpose of most product creators is to solve a problem for consumers.
However, how do you understand if what you're about to create or have already invested resources to bring to life is, in fact, needed? How do you know if your intended audience is willing to buy it for the price you're offering? How do you figure out the right way to communicate your product to them? What wording to use? What visuals?
The list of unknowns is rather long. And the only way to answer them lies in testing and validating your idea.
The traditional method of idea validation is used to begin and end with surveys and focus groups. But truth be told, the data that stems from these methods is only partially reliable. Participants say they'd buy a product, but when the time comes, how many of them actually go through with it?
On the one hand, you can't launch a product without knowing if consumers need it and can afford it. On the other hand, even once you've established the demand, you cannot be sure of the actual market size and the likelihood of success.
This is where Prelaunch.com enters the game. This is why you need to validate your idea before you launch.
The benefits of using Prelaunch.com for idea validation
Prelaunch.com is the next logical step for any creator that has already established what they want to create and has the resources to develop it. And there are numerous reasons why. Let's take a look at why using Prelaunch.com to validate your idea will benefit you.
1. Make decisions based on data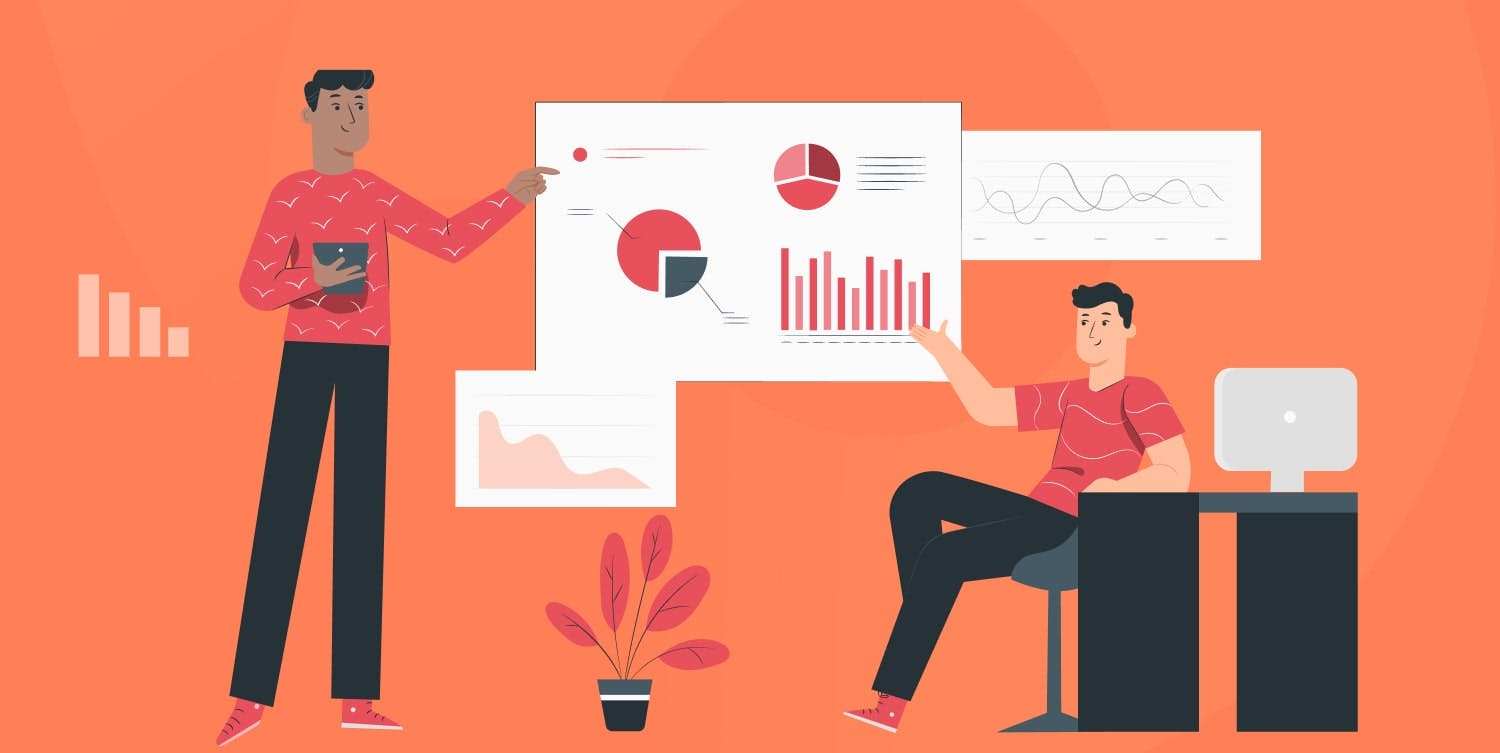 Before you're ready to invest all your marketing dollars into your launch, you need to know where that launch is headed. Prelaunch.com helps you gather actionable and reliable data for better decision-making.
The platform allows you to test your product with real consumers who are ready to purchase it. You can test multiple audiences, understand which targeted audience is your best shot, get insights on their demographics, how to communicate with them, and how to sell your idea to them.
Prelaunch.com idea validation is based entirely on actual consumer purchase behavior. This eliminates the risks of failure and wasted resources while giving you more confidence in your launch strategy.
2. Set a pricing strategy that will work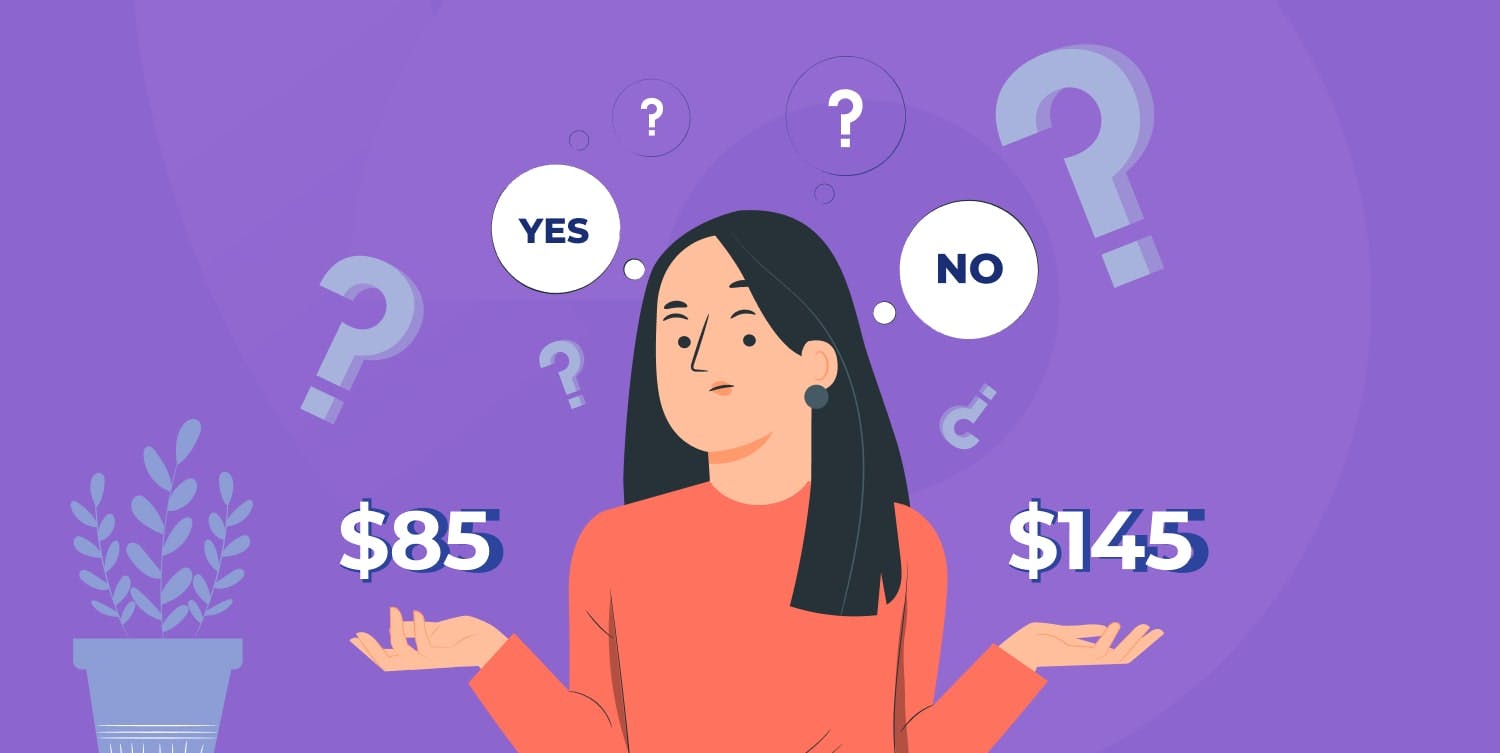 Nearly all product creators struggle with setting the right price for their products. Ideally, you want to make sure to set a price that allows you to comfortably reinvest into production and gain profit. At the same time, you want to make your pricing competitive enough for consumers to be able to afford your product.
Lastly, there's always the issue of competition – if you're entering a market with a lot of players, your pricing should fall within the purchase ability of your segment.
That being said, Prelaunch.com gives creators the flexibility of testing more than one pricing point to understand whether it's priced higher, lower, or just right. In many instances, creators set lower prices for the reasons we mentioned above, while the intended target is willing to pay more. Ultimately, Prelaunch.com helps you test all possibilities and make the right decision.
3. Find the best angle and messaging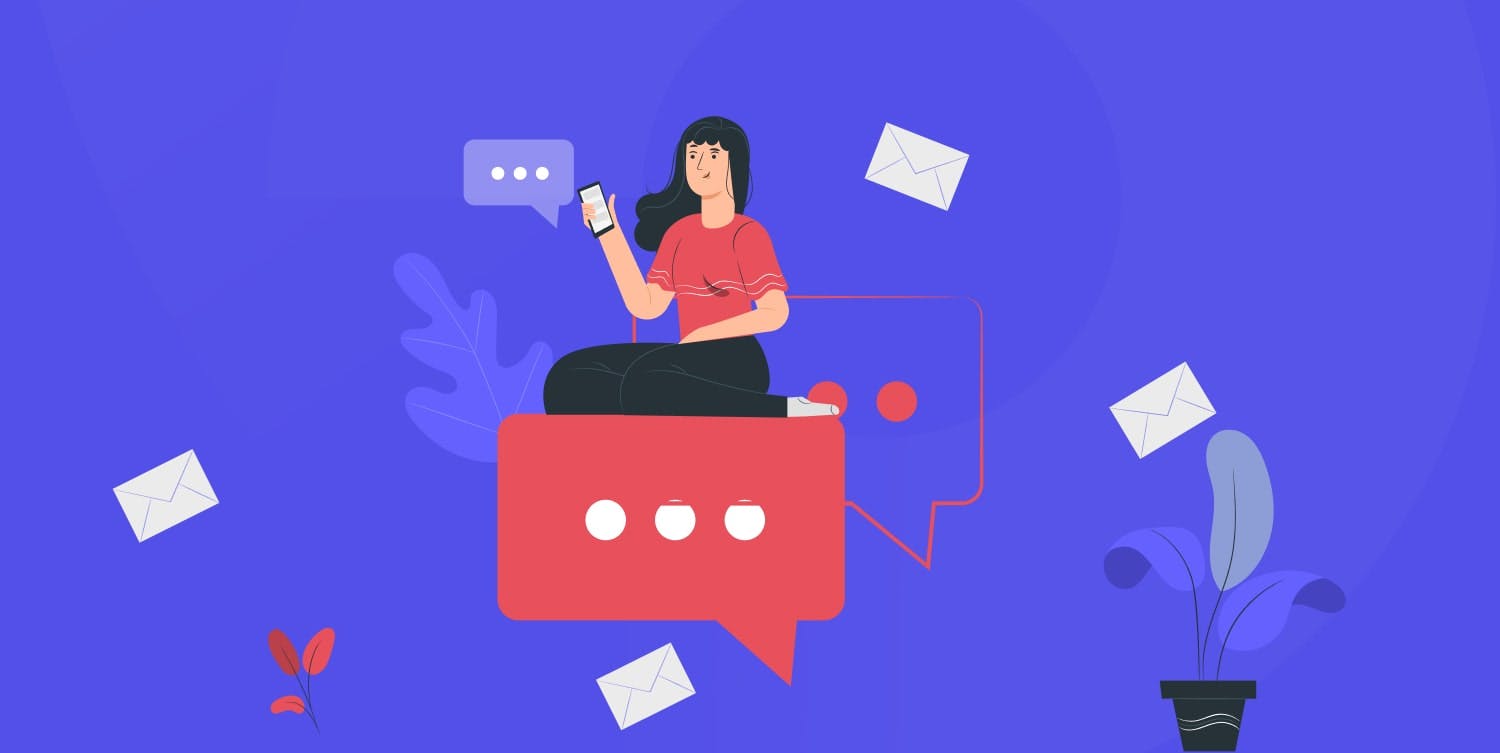 All products are created for the end-users. So it all comes down to presenting your product right. If you don't find the correct way to communicate your product to them, you're doomed.
With Prelaunch.com, you can create a landing page that conveys your product's message, promise, and benefits using AI. This gives you endless possibilities to be creative, and diverse, and test multiple messages until you find THE one you need. Because at the end of the day, as good as it might be, your intended users will not buy your product if they don't understand it.
4. Gather excited users with high purchase intent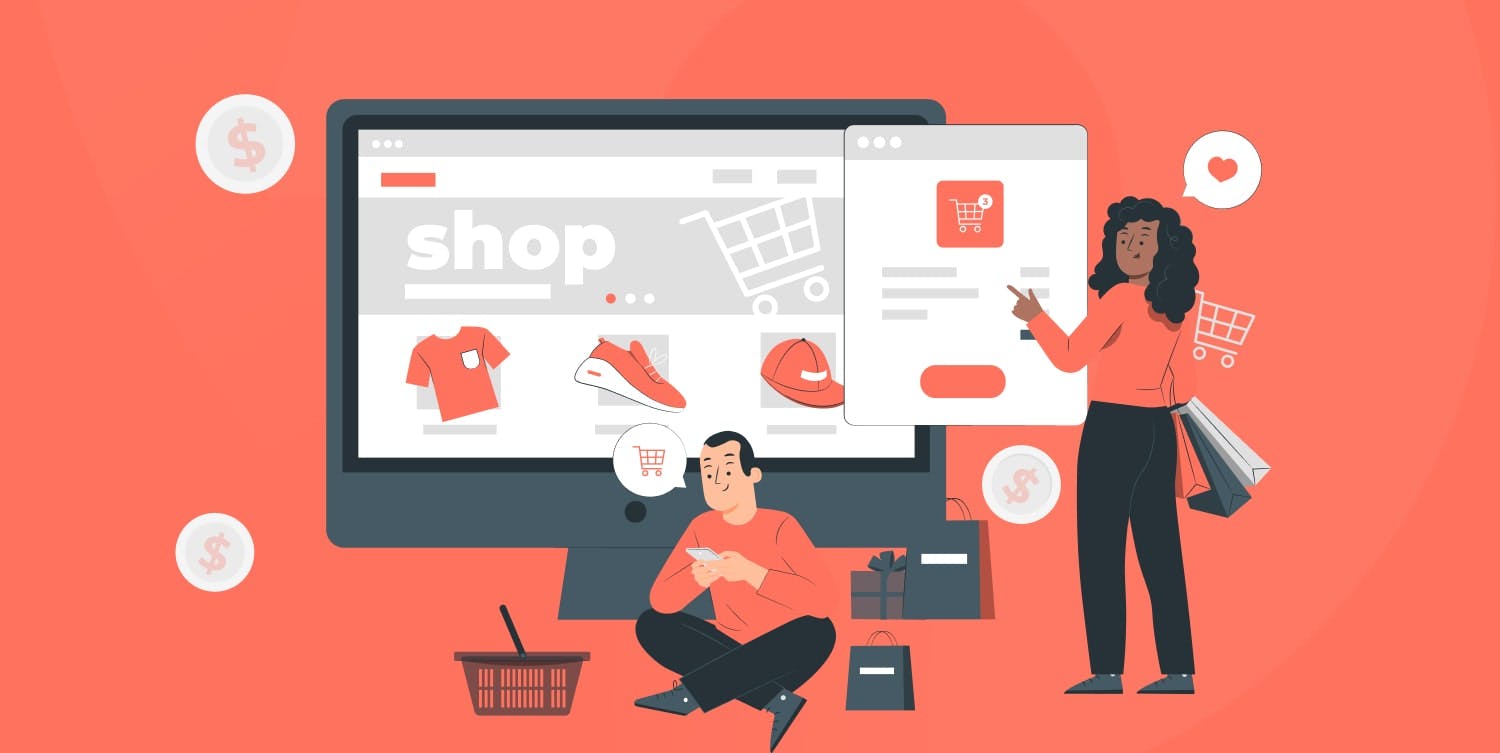 Traditional research methods can only get you part of the insights you need for success. And traditional lead generation can only give you a small percentage of actual buyers.
But Prelaunch.com is not traditional.
To establish if your target audience has actual purchase intent, you're going to need a lot more than their emails. Prelaunch.com has come up with a unique approach to identifying and separating users who are interested from the ones that are willing to commit to buying.
Potential consumers are required to deposit a small amount in return for a discount once you launch. This reservation increases the likelihood of their later conversion tenfold, both psychologically and physically. This approach has proven itself the most reliable when establishing consumer purchase intent.
5. Get actionable feedback from consumers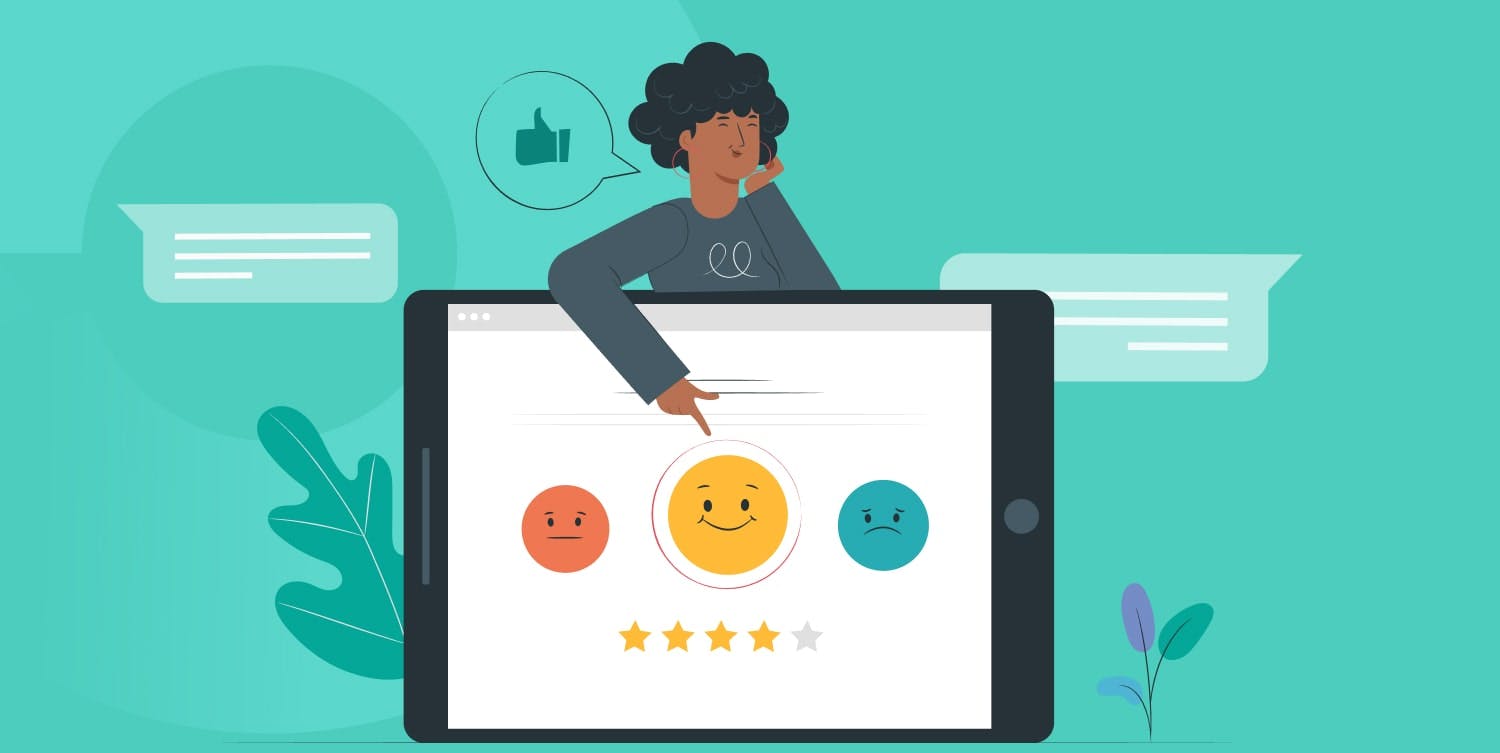 Since the Prelaunch.com platform is based on the idea that all products need to be validated by consumers before launch, gathering their feedback is of utmost importance. And the best time to ask consumers for feedback is right after they purchase. In our case, right after they make a reservation.
With the help of Prelaunch.com, you not only get feedback on the basics, but you also get consumer insights on questions you haven't even considered asking. Hear it straight from consumers and make informed decisions about your product features, pricing, and more.
See some examples from Fuell Flows Survey.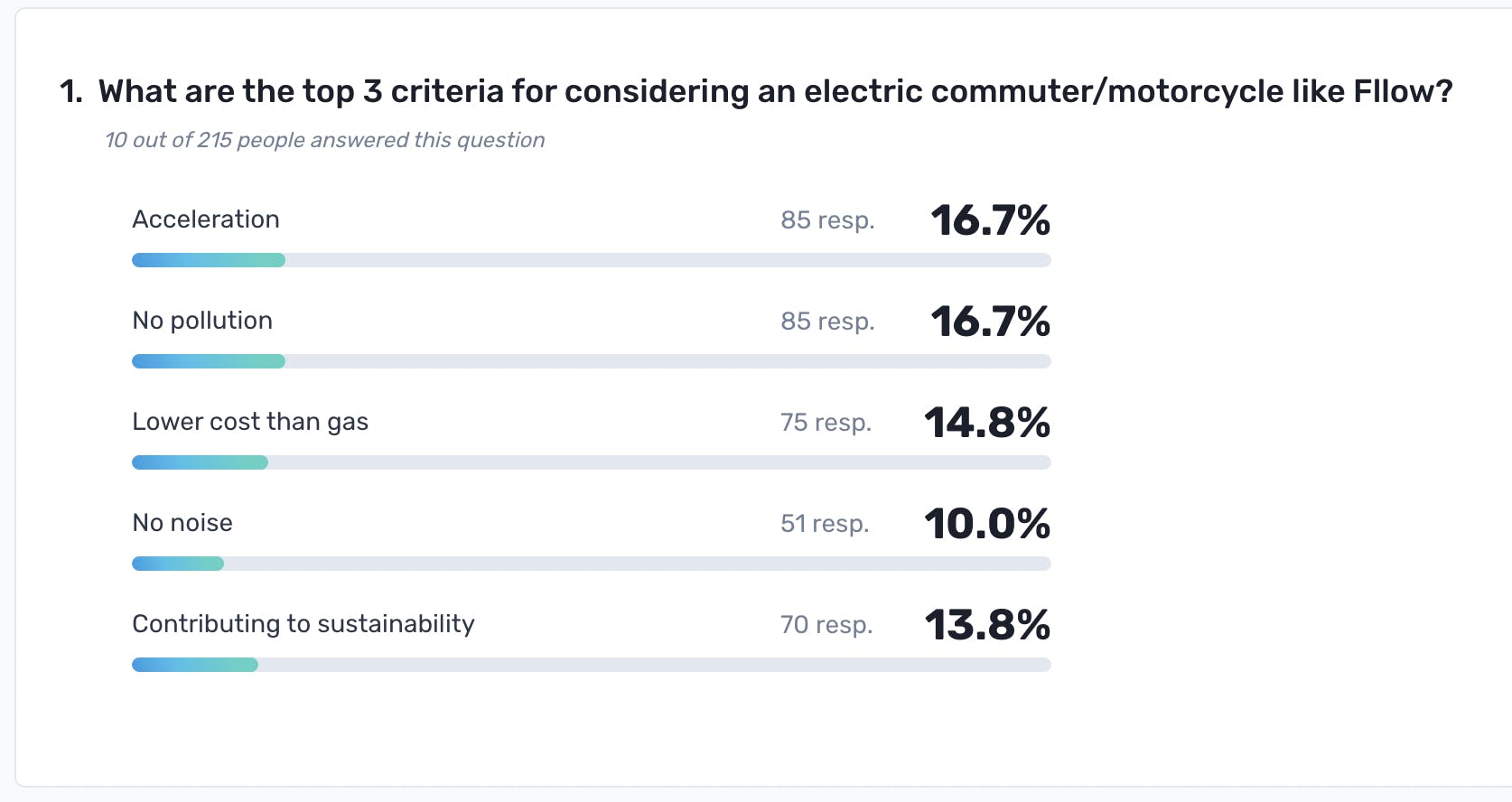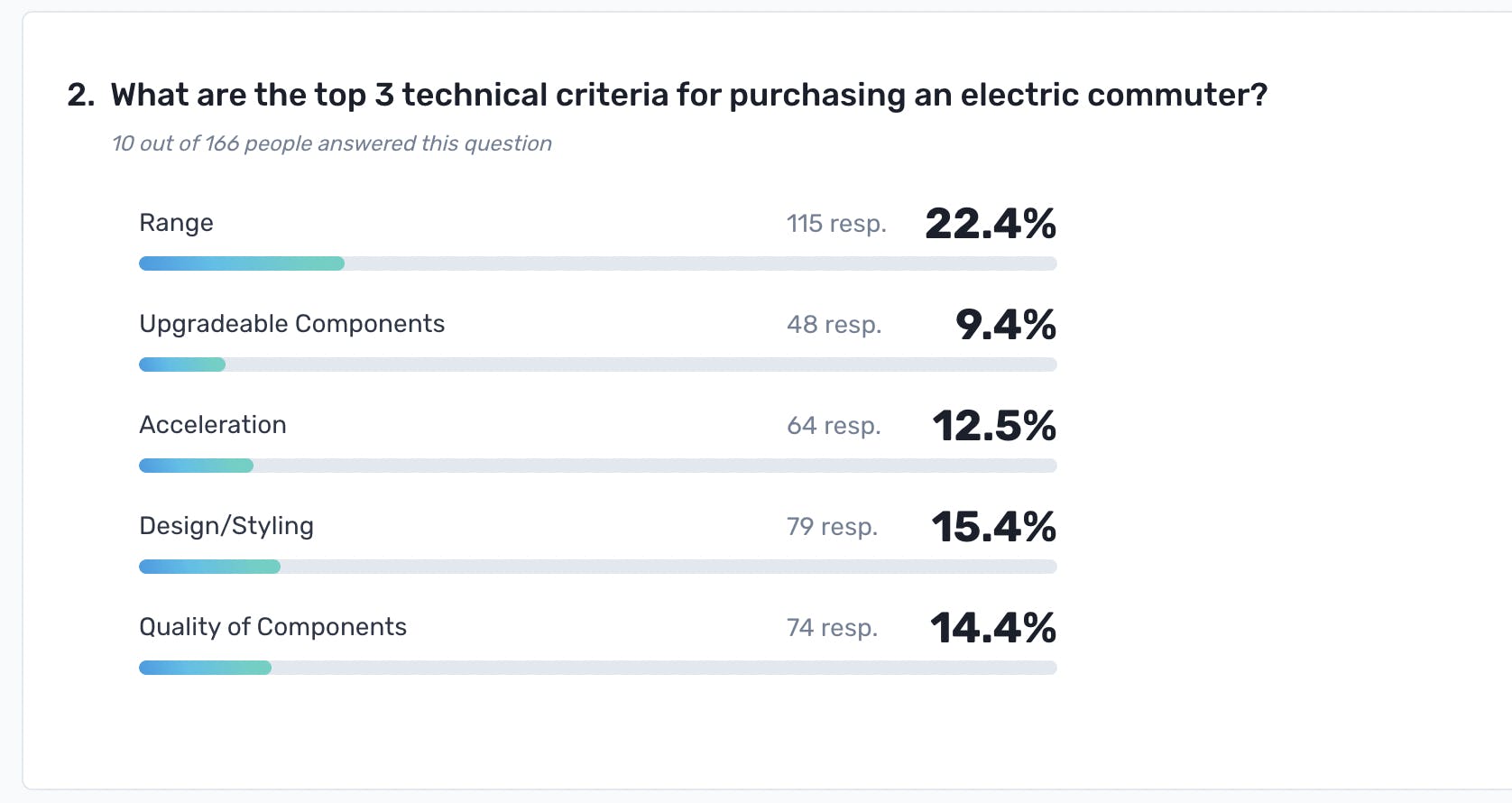 As Fuell Flow is an electric motorcycle, the questions are related to its main features.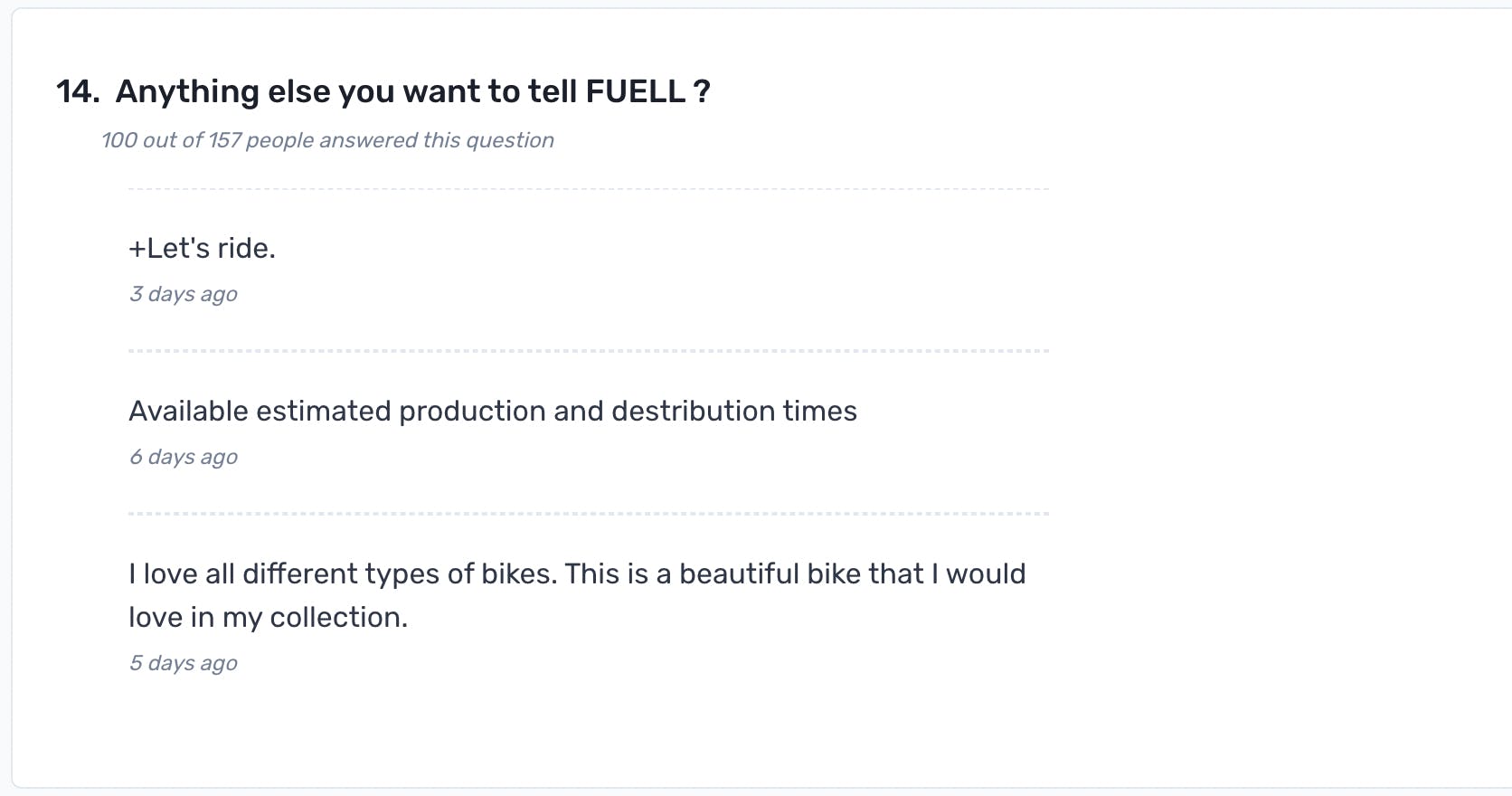 How can Prelaunch.com help you check your market demand and pricing?
In order to launch your product successfully, you want to make sure there are people who want your product and that those people can afford to buy it. Prelaunch.com gives you the flexibility you need to test multiple hypotheses and variations and offers you accurate data to make decisions with certainty.
Let's take a look at how the idea validation process works in the real world, straight in the Prelaunch.com dashboard.
How does Prelaunch.com work? Dashboard breakdown
First things first, create a project and let Prelaunch.com know everything there is to know about your idea. The AI feature of the platform will use this information to create a landing page for your product. All you need to do is describe your product as best as possible.
Give Prelaunch.com information, such as the category your product fits into, what problem it is going to solve, choose a layout template from our library, and more. Then, the AI will put this information together and expand on it to create a highly converting landing page.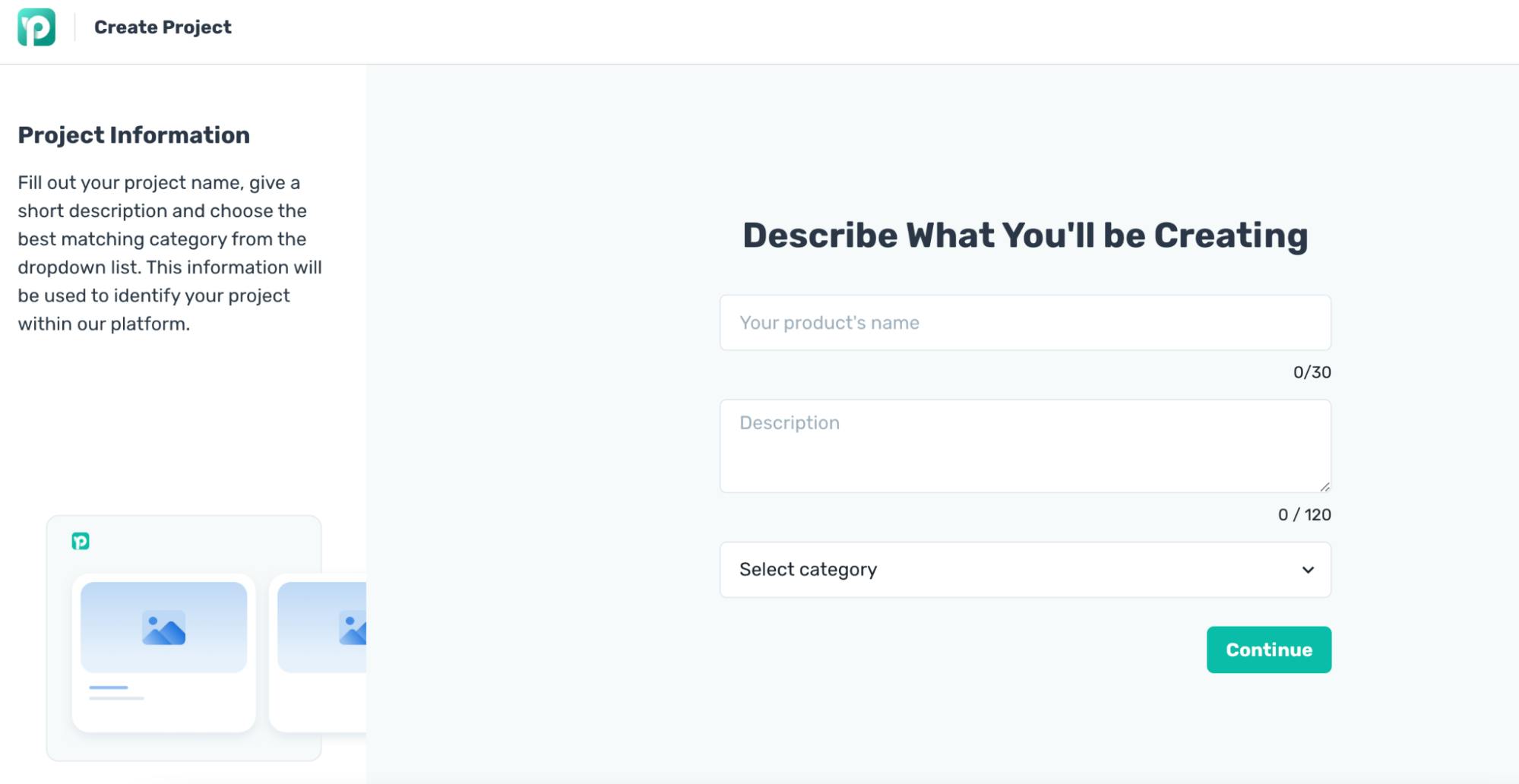 Use our drag & drop editor to edit and personalize if needed, and then submit for review. Our team will review your landing page and get back with a good-to-go sign or ask you for a revision if necessary. Once your page is accepted, you can go live and appear on the Prelaunch.com marketplace.
The marketplace is an additional source of traffic, an organic one at that, for your testing process. However, it's not the only one.
Drive traffic to your landing page through advertising, social media, influencers, friends, and more. The purpose is to diversify the audience and gather insights.
Every single visit is tracked by 35 data points and compared with results from similar project launches. Thanks to such a holistic approach to testing and analysis, Prelaunch.com makes its forecast for your launch – if the result is great, you can launch with confidence. If not, make changes to the audience, pricing, and messaging, and try again.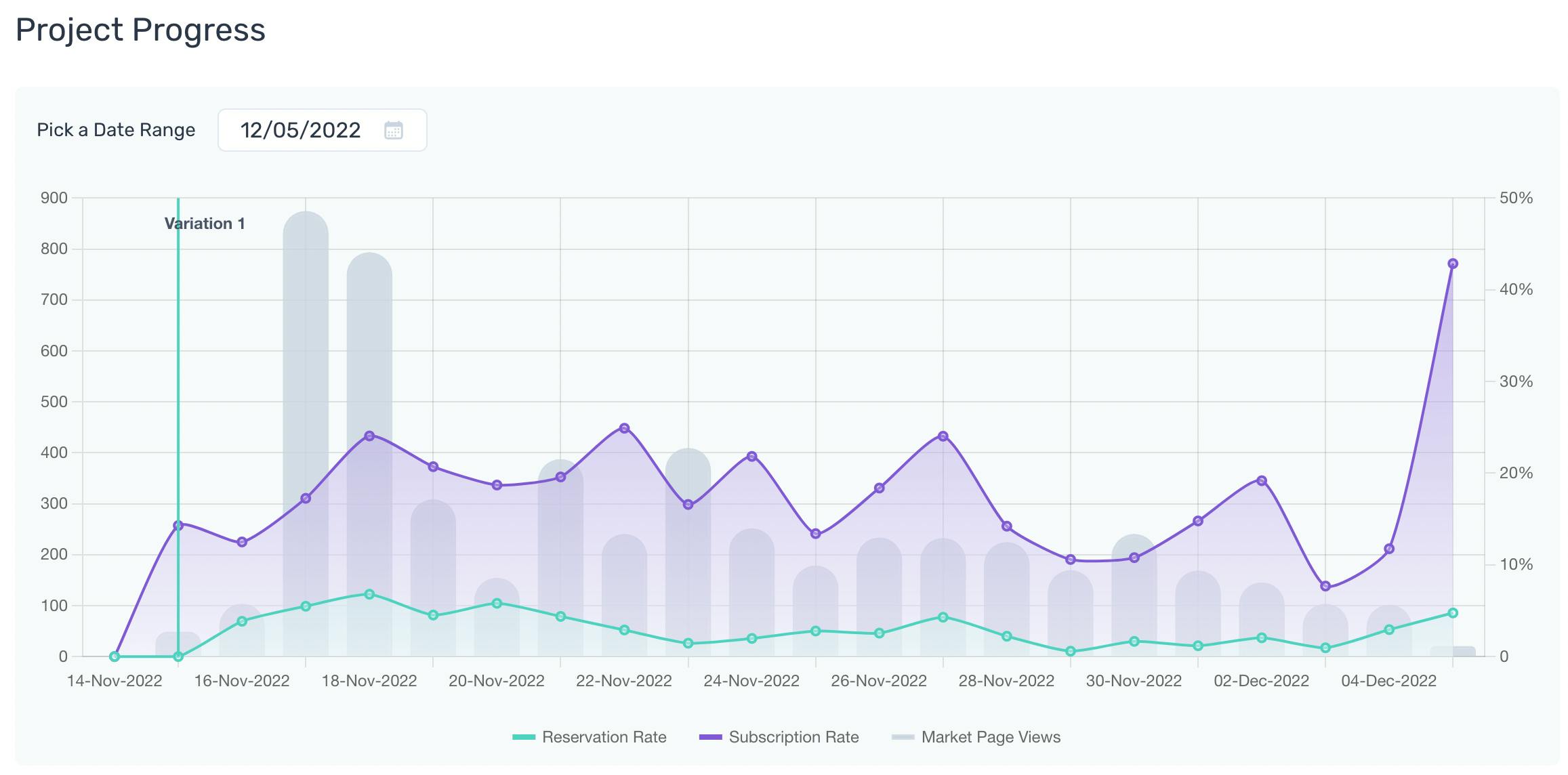 But let's take a deeper dive into the dashboard and how it works with real examples.
Prelaunch.com idea validation: Metrics we look at
The first thing you're going to see in your project dashboard is the Product Performance Insights. It's broken down into your Traffic, Concept Validation score, and Price Validation score. This is where you'll get an overview of how your product is doing.
Now there are 3 main ways to generate traffic to your newly created landing page:
Drive visitors to your page using paid advertising
Launch on Prelaunch.com marketplace
Share the link to your landing page with whoever you want

If you can't generate enough traffic by yourself, you can click the "Traffic Booster" button, and Prelaunch.com experts will start generating huge amounts of targeted visitors to your page. For data to be reliable, it's recommended to have at least 3000 visitors. But the more, the better.

As you see in the case above, which was the idea validation for an electric urban motorcycle, the testing generated just under 21000 visitors.
The audience was shown 2 pricing variations and, for even more accuracy in establishing the purchase intent, 2 deposit amounts.

Next in your Product Performance Insights is the benchmark for Concept Validation. This metric calculates the visitor-to-subscriber ratio and indicates if your product idea is interesting to potential buyers. Interesting enough to give you their email addresses, that is.
It's important to note that the metrics are different for each product. For some products, the 9.11% conversion rate might not be a good result. For others, like in this case, it can give you the good-to-go signal for a confident launch.
But even with this in mind, you can't launch with peace of mind until the third important benchmark – Price Validation, doesn't show Great too.

The Price Validation benchmark is what differentiates visitors who like your idea from visitors who love it and are ready to commit to buying it.
These benchmarks are calculated by comparing your actual data with the data of similar products in your industry. So not only do you get a better understanding of your product's potential performance, but you also get a holistic view of how well your idea does when compared with the competition.
The concluding performance indicator you need to look at is what we call the Prelaunch Score. The Prelaunch Score is a score on the 1-100 scale carefully designed by our team of data scientists. It calculates over 30 success metrics and shows the overall score of your idea, given all the generated data on the product's testing and market insights.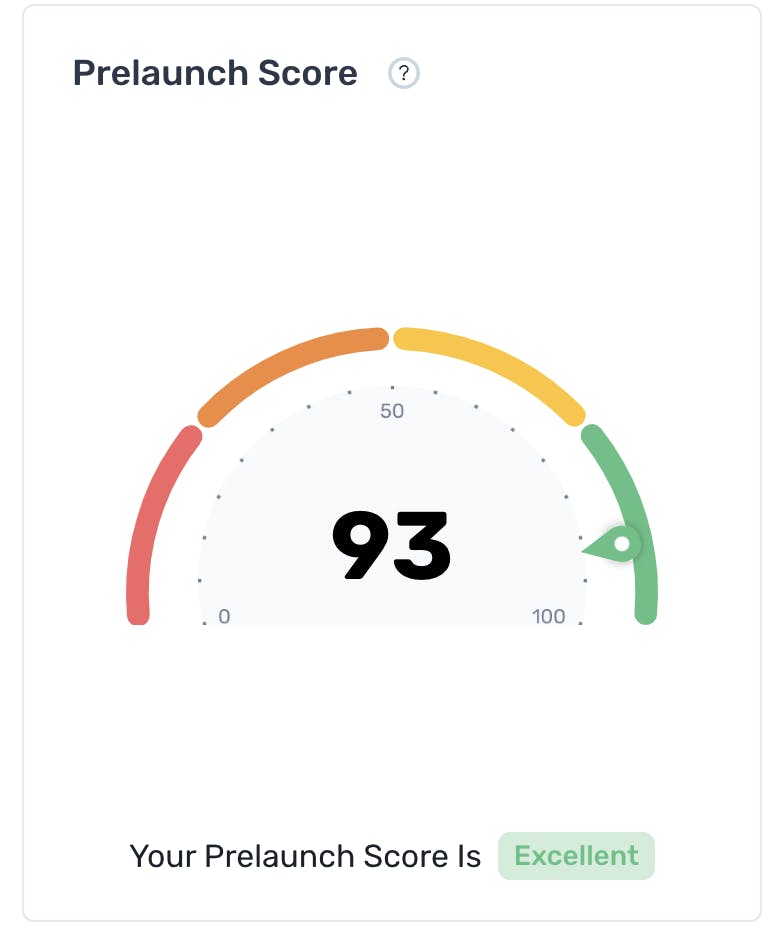 The final most important set of indicators Prelaunch.com gives you is your market position according to the following important metrics:
Subscriptions rate
Reservations rate
Subscription-to-reservation ratio
Prelaunch score
The dashboard lets you see the analytics and impact of each and every change you make during the testing. Whether you change the price by 10% or position yourself differently, you will see spikes or drops in the number of subscribers and reservations. All this data is at your fingertips, from one dashboard, for maximum visibility and insights.
Final thoughts
According to Clayton Christensen, a Harvard Business School professor, around 30000 products launch yearly, and 95% of them fail. Prelaunch.com was made with a single purpose – to help creators validate their ideas before they launch to minimize risks or eliminate them altogether.
With Prelaunch.com's proprietary algorithm in place, your product will be tested and evaluated based on the actual purchasing behavior of visitors, real consumer data, as well as 30+ other purchase metrics. These include your audience demographics, the industry you're trying to enter, the performance of similar products, and much more.
You might have spent months designing your idea by the time you see this article, or you might have thought of a groundbreaking product idea just this second. Whichever the case, you are one test away from validating your idea with Prelaunch.com and launching your product with peace of mind.
Related Articles
From Fake Door Testing to Glassdoor Validation
Customer Validation [Customer Targeted Questionnaire Included]